Purchase DVDs or Hardcover Books here. Items will be shipped to your door. Click each item for more information.
Andrew Rice Golf Project (4) DVDs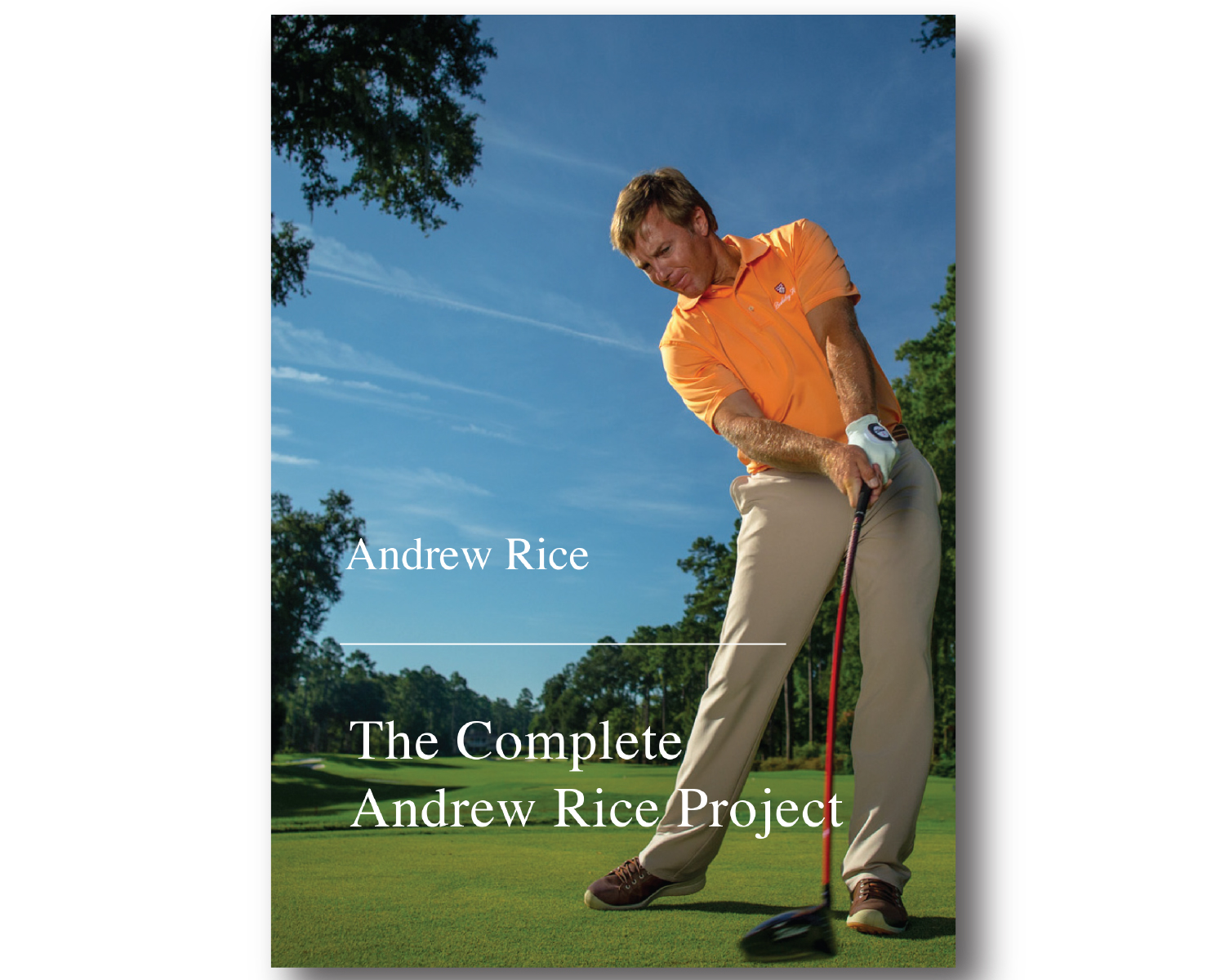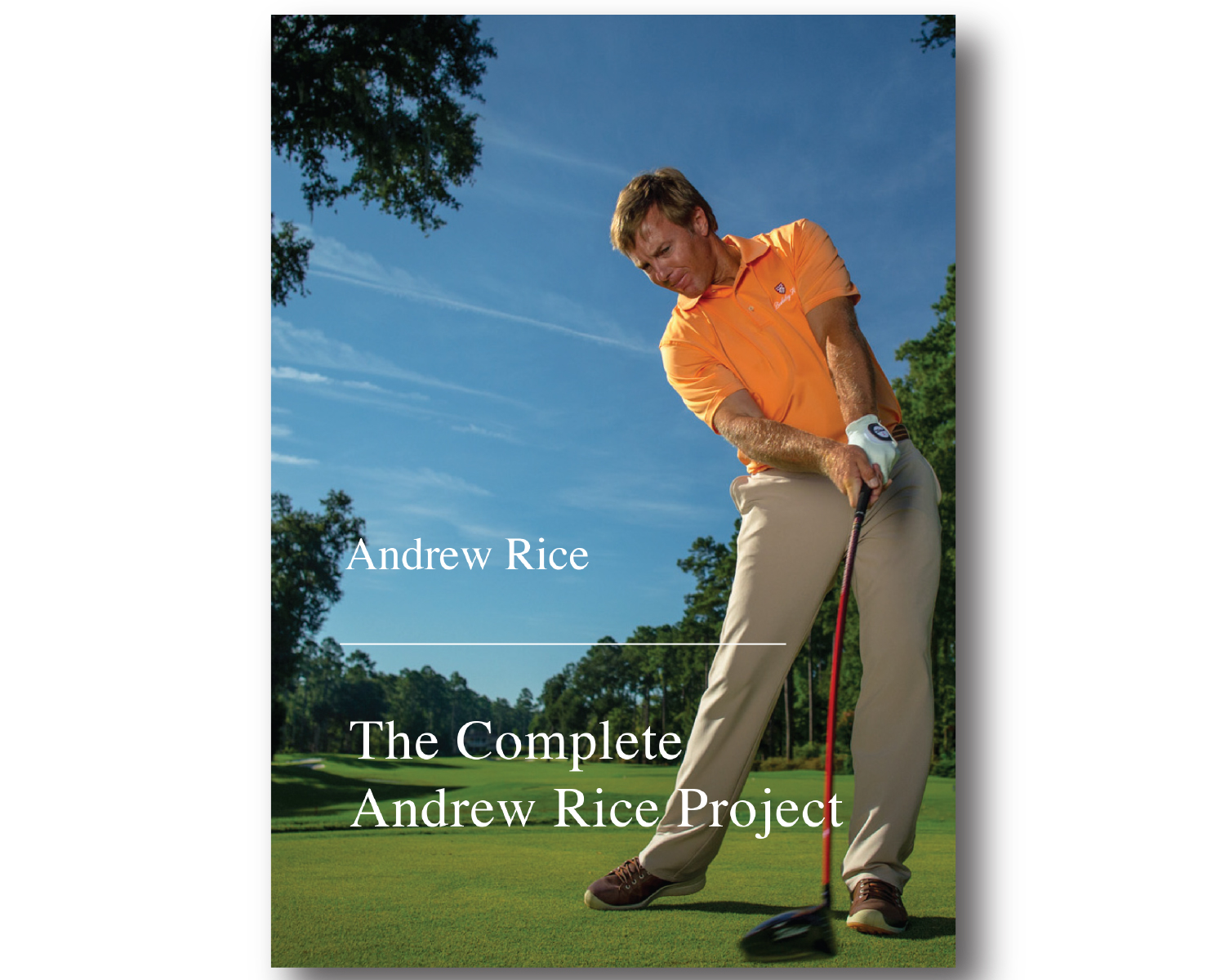 Andrew Rice Golf Project (4) DVDs
If you're serious about hitting longer drives and improving every aspect of your game, Andrew gives you a new and surprising approach to hitting lower scores. This is NOT a typical "here's how you fix your swing" series. Instead, the DVDs give you advice on the most important aspect of consistent golf: It's all about impact. Andrew Rice gives you techniques you can immediately take to the course to help you shoot lower scores.
DVD ONE: The Driver Project includes how to gain immediate distance and how to move the distance needle FAST.
DVD TWO: The Impact Project includes 3 surprising keys to getting the all-important perfect impact position.
 
DVD THREE: The Wedge Project includes instruction on developing the correct wedge path and much more...

DVD FOUR: The Practice Project includes all of Andrew's best tips on how to develop a solid, time maximizing practice routine that will have you playing better than ever.